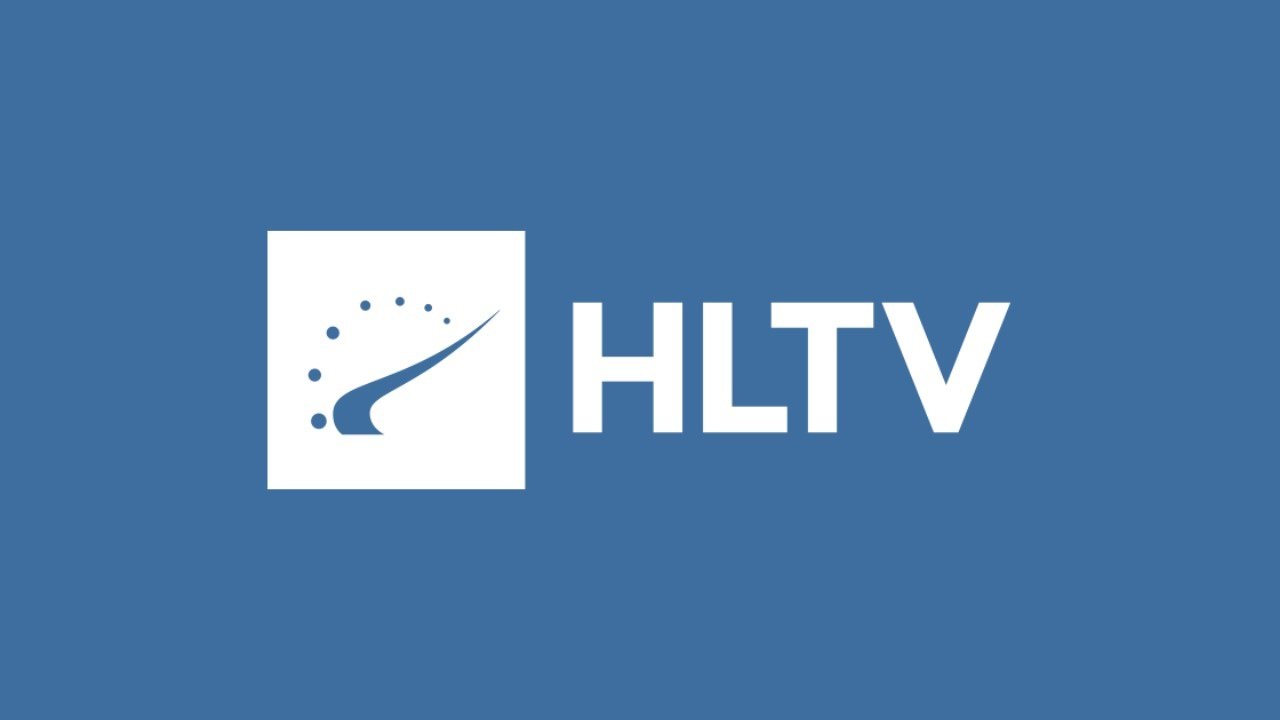 HLTV Banned in Turkey!
Half-Life Television, or HLTV for short, is a news website that covers professional Counter-Strike: Global Offensive esports news, tournaments and statistics, has been banned in Turkey. Alternatively, you can follow the matches and tournaments on Liquipedia.
Why HLTV Banned in Turkey?
Visitors trying to log in to HLTV.org "Illegal betting can be used to finance terrorism. The money you send to illegal betting sites can make you guilty. In addition to the warning "illegal betting and gambling is a crime", Law No. 6415 on the Prevention of the Financing of Terrorism, Article 228 of the Turkish Penal Code No. 5237, Law on Arranging Betting and Games of Chance in Football and Other Sports Competitions and Article 34 of the Misdemeanors Law No. 5326. they encounter.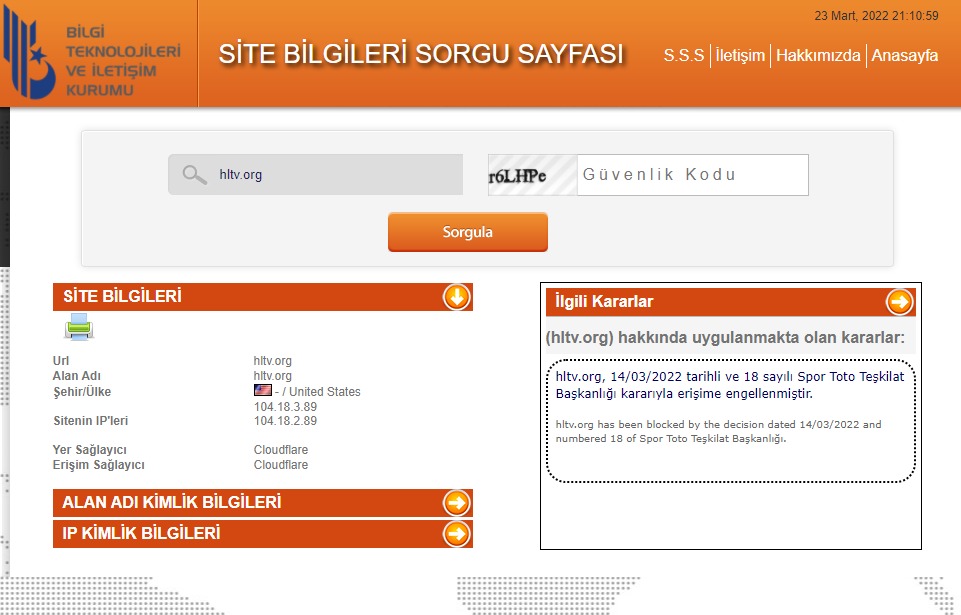 HLTV Ban Lifted
The ban was lifted a day after it was banned.