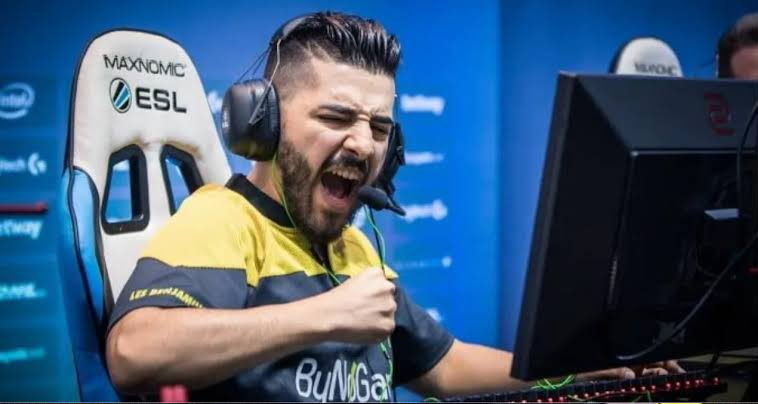 Eternal Fire Confirm MAJ3R Signing
Turkish game team Eternal Fire, which recently removed CALYX from the squad, announced that it has added MAJ3R to its squad. Playing together during the space soldiers era, XANTARES and MAJ3R participated in ELEAGUE Major: Boston 2018 and FACEIT Major: London 2018 together and won many tournaments together.
MAJ3R's statement about his return to CS:GO and his participation in Eternal Fire:
"Everyone know the story we did one time. But we never succeeded to do the same again.
After sangal adventure I wanted to try a career in valorant, but I realise that the sistem of riot is completly different that cs. We pracced 6 months to only show it in one competition ( vlr) I find the competition sistem so weak and I missed csgo so much in this time. With my full heart I took a decision to come back where I belong to my first love. It's was a good experience to have. Yes like you guys saw, i join EF as my home, I want to thank Furkan who help me a lot in this process to make it possible. I have in my hand a nuclear bomb, I il make everything possible that this beauty land it perfectly where needed. See you soon for more news and adventure."
CS:GO takımımızın yeni üyesi Engin "MAJ3R" KÜPELİ'yi duyurmaktan mutluluk duyarız! Ailemize hoş geldin @Maj3r_
-
We are happy to announce Engin "MAJ3R" KÜPELİ, the newest member of our CS:GO team! Welcome to our family @Maj3r_
⚔️ #battleforEF #forEF pic.twitter.com/Rk6qxxBj8J

— Eternal Fire (@eternalfiregg) July 8, 2022
Eternal Fire now boast the following lineup: