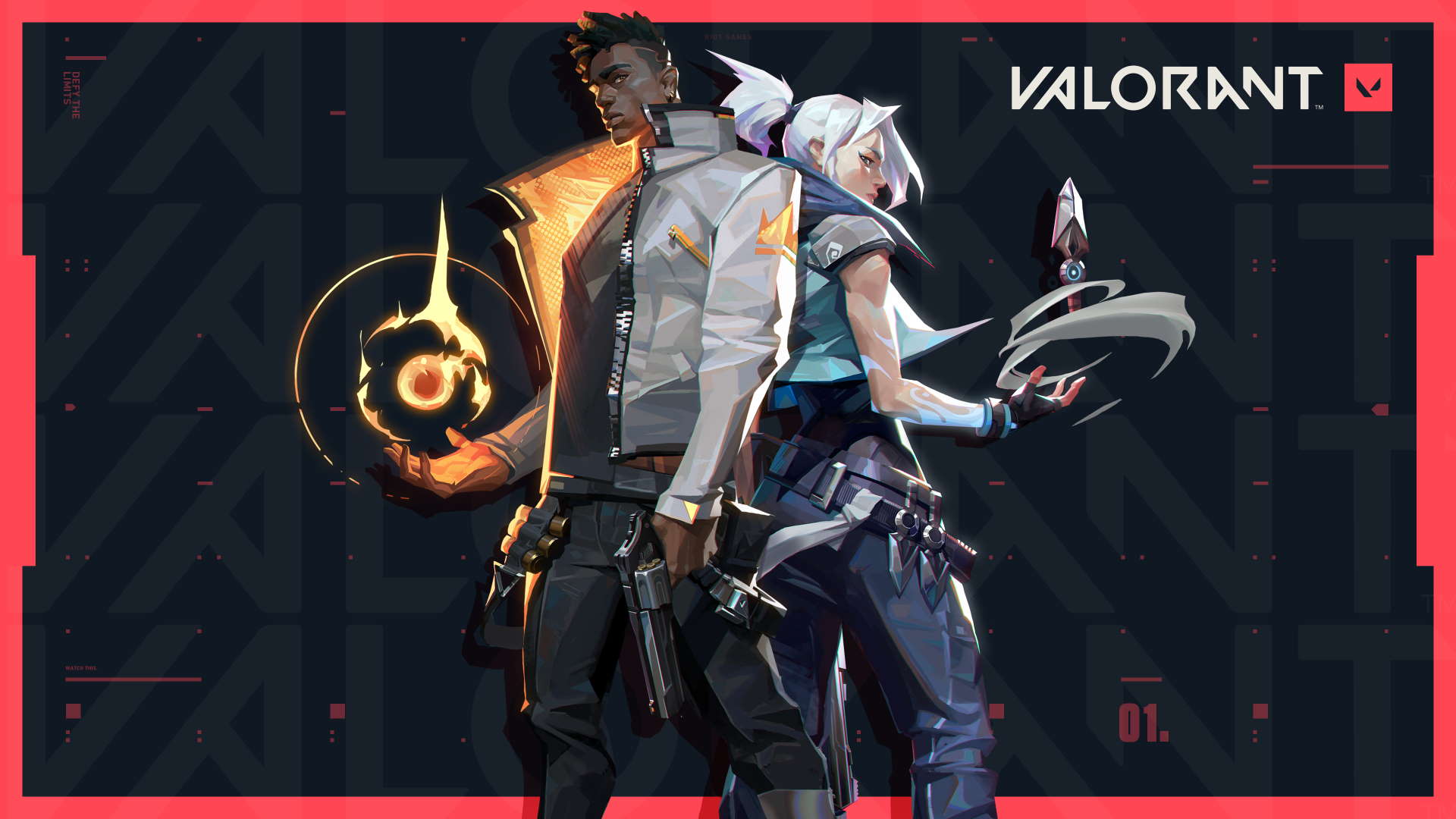 Valorant System Requirements
Valorant has been a very popular and constantly updated game since its release. As in League of Legends, Riot Games is trying to keep the game fit with new characters and costumes in Valorant. This not only does not lose the player base, but also allows new players to play. We will evaluate and share information for those who are new to the game or want to learn about Valorant system requirements.
About Valorant system requirements
When we examine the Valorant system requirements, we see that the game supports Windows 64 Bit operating systems and is not compatible with 32 Bit operating systems. In terms of memory, it is said that 4 GB of memory will be sufficient in each performance category. This means that the game pays great attention to the single core of the processor and the graphics unit of the video card.
Of course, memory working as 4 GB or even dual channel will have a positive effect on game performance. The important thing here is that the game makers can keep the memory usage very low for Valorant. In this case, it would be more accurate to evaluate the processors and graphics cards suggested by the manufacturers.
When we look at the Intel Core 2 Duo E8400 and Intel HD 4000 duo, which is considered sufficient for a minimum of 30 FPS, we see that the game can run comfortably even on the lowest systems. This makes Valorant a favorite of users who want to play games with low systems. Core 2 Duo processors have dual cores and are well past their release date. Likewise, the HD 4000 graphics unit is also a built-in graphics unit and it is a very old technology product.
Is my graphics card enough for Valorant?
Intel i3-4150 equivalent and higher processors are recommended for players who want to play the game at low-medium settings at 60 FPS. In other words, if you have a 4th Generation Intel processor or if you are using FX processors on the AMD side, we can say that you meet these requirements. We see that the processor recommended for high performance is not overly powerful than the processor recommended for medium performance.
Most of the FPS values ​​you get in the game are related to your graphics card. As long as your processor is sufficient for your graphics card, you will not experience much performance loss. GeForce GT 730 is recommended as the graphics unit for medium performance. Without a GTX series graphics card, the promise of 60 FPS with this entry-level graphics card is an indication that the game does not require very high system specifications.
At the same time, the fact that a graphics card designed for entry-level gaming like the GTX 1050ti gives 144+ FPS at high graphics settings is an indication of this. Of course, these FPS values, together with the 144 Hz monitor, increase the gaming experience and the efficiency you get from the game to the next level. If you want to feel the 144 FPS value at a noticeable level, you should use a 120 or 144 Hz supported monitor.
Valorant system requirements - Minimum (for 30 FPS):
Operating system: Windows 7/8/10 64 Bit
Processor: Intel Core 2 Duo E8400
Video card: Intel HD 4000
Memory: 4GB
Valorant system requirements - Recommended (for 60 FPS):
Operating system: Windows 7/8/10 64 Bit
Processor: Intel i3-4150
Video card: NVIDIA GeForce GT 730
Memory: 4GB
Valorant system requirements - High (for 144+ FPS):
Operating system: Windows 7/8/10 64 Bit
Processor: Intel Core i5-4460 3.2 GHz
Video card: NVIDIA GeForce GTX 1050 Ti
Memory: 4GB
Note: If you want to feel the 144 FPS performance noticeably, we recommend using a monitor that supports 120 or 144 Hz.