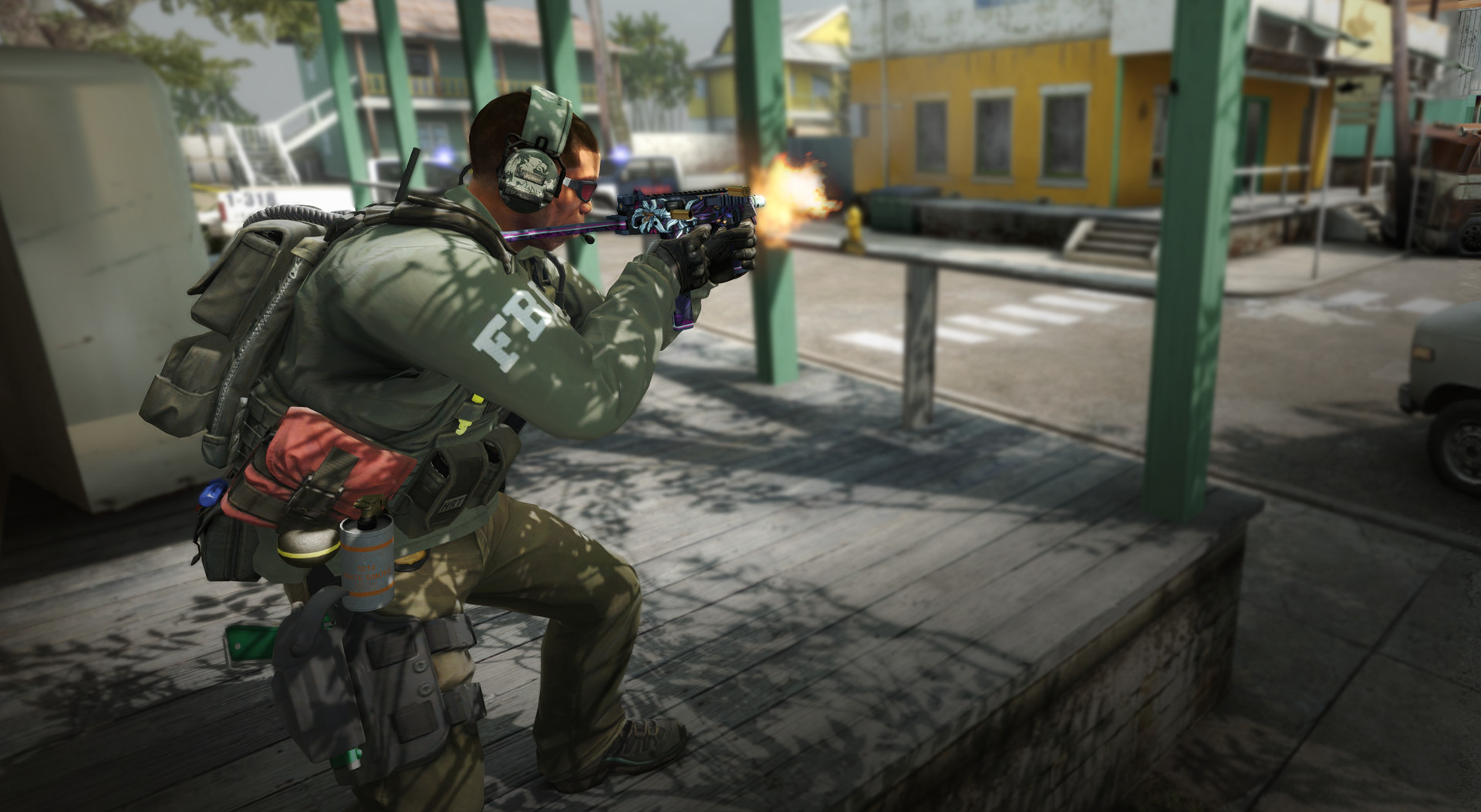 Hear All Footsteps in CS:GO
Sounds are very important in the game. The sounds of the opposing team allow your team to set up a better game. CS:GO has a few console codes to better hear your opponents footsteps.
snd_headphone_pan_exponent 2
snd_front_headphone_position 45.0
snd_rear_headphone_position 135
snd_mixahead 0.05
To paste into console:
snd_headphone_pan_exponent 2; snd_front_headphone_position 45.0; snd_rear_headphone_position 135; snd_mixahead 0.05
This list of console commands is recommended for any gamer who wants to improve the sound of steps.