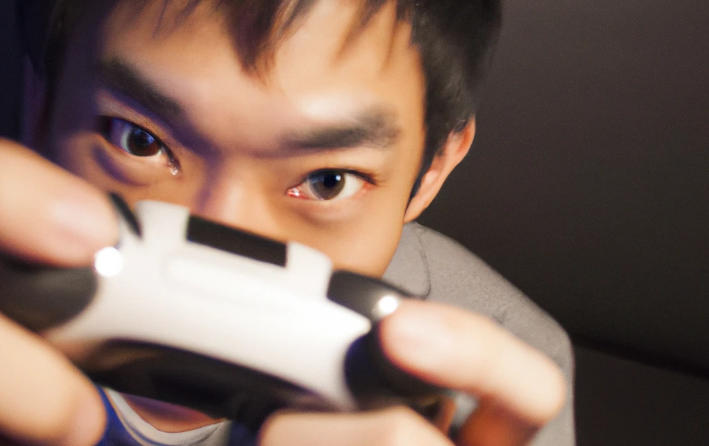 How to Protect Eye Health While Playing Games
Here are some suggestions to protect eye health:
Take as much rest as possible during the day. Take the opportunity to rest your eyes, especially when playing games as it requires prolonged focus.
Play in a well-lit environment as much as possible. Lighting should be adequate, but excessively bright light can tire your eyes.
Make your screen display high resolution and accurate colors. This will make your eyes less tired.
Make sure your screen is used at an appropriate distance and at the right angle. The height and angle of your screen are important for your eyesight.
Moisten your eyes by periodically closing your eyes and squeezing water into your eyes. This will reduce and relax your eyes from fatigue.
When playing games, sit so that you are not above or below the screen, and adjust the lighting around your screen. This will make it easier for your eyes to focus on the objects on the screen and reduce eye strain.
Periodically take breaks and rest your eyes while playing games. This will help your eyes get less tired.
If your eyes are very tired or sore, stop playing and rest your eyes. Also, if you think there is a problem with eye health, consult an ophthalmologist.
If you wear glasses or contact lenses, wear them while you play. If you wear glasses or contact lenses, remember to wear them while playing. Otherwise, they may tire your eyes and cause discomfort.