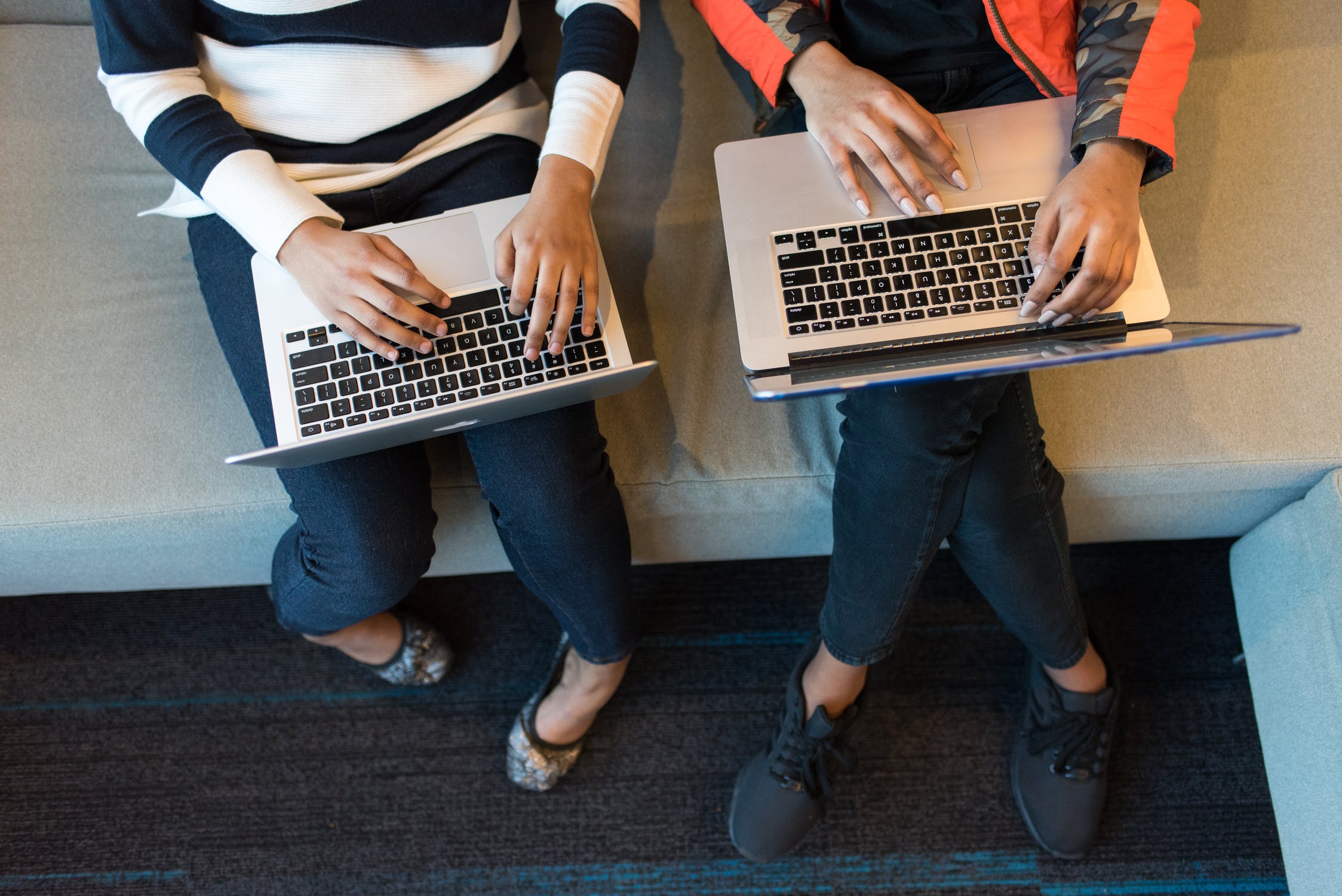 Reached the First 100 Commits Goal for Settiny
We've reached the first 100 commits goal for (your gaming platform) Settiny!
We are working without slowing down in order to provide the best experience for you. In this context; as Settiny, we have made many changes since the first day we opened and we guarantee that I will continue to improve with your feedback.
Remember. Your feedback is very important to us. You can send all your suggestions, ideas and criticisms by contacting us. As long as you give us strength, Settiny will continue to serve you.