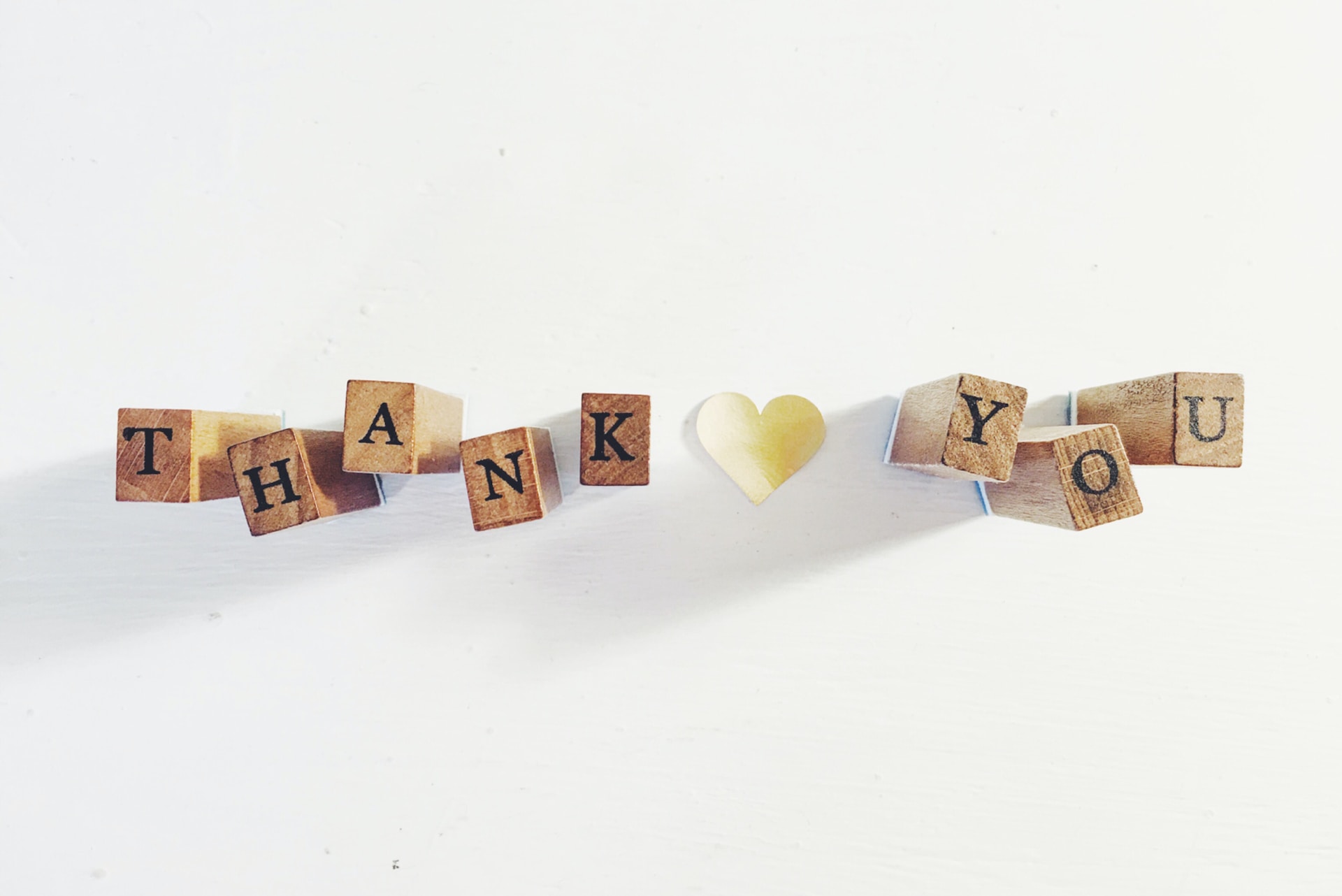 Reflecting on Settiny's First Year
Settiny was founded on March 23rd, 2022, and is about to enter its first year of operation. From day one, we have been working tirelessly to provide you, our valued users, with better services. We have added all professional players for CS:GO and VALORANT games and presented their information to you. We are aware that our design has fallen behind, but we want you to know that we are working hard to improve it. As a two-person team, we prioritize our tasks and work accordingly.
We wanted to take this opportunity to express our gratitude for your continued support and feedback, which has helped us to grow and improve. We are committed to providing you with the best possible experience, and we look forward to serving you for many years to come.
Thank you for choosing Settiny.