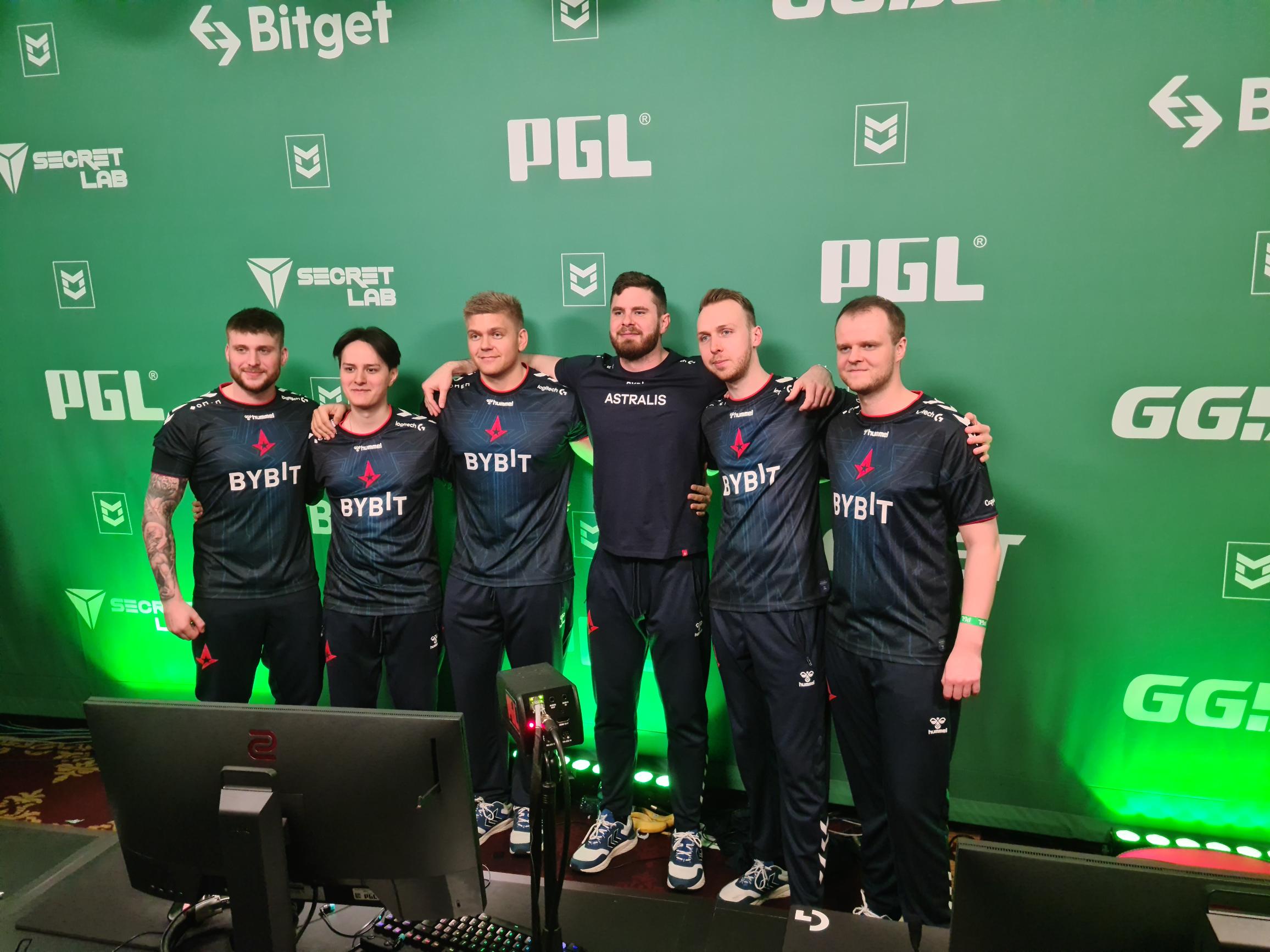 The Astralis Era is Over
Astralis, who was at the top of the HLTV rankings for a long time, left the final of PGL Major Antwerp 2022 Challengers Stage, which she participated in, sadly.
Astralis said goodbye to the tournament by winning only two of the five matches it participated in. These;
Astralis vs. Liquid (0:2)
Astralis vs. Spirit (0:2)
Astralis vs. MIBR (16:13)
Astralis vs. Vitality (8:16)
Astralis vs. IHC (16:2)
blameF, one of the team players, drew attention with his outstanding performance in the matches he played.
Astralis, which is currently on the 9th place in the HLTV rankings (May 12, 2022), is expected by the fans to change players in the near future.
Lastly; Astralis, MIBR, and Evil Geniuses have received invites to the Pinnacle Cup Championship, the organizers revealed on Tuesday.