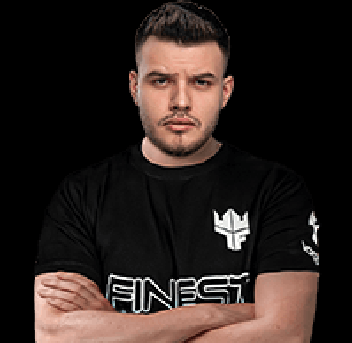 Turkey
dESTRUCTIVEE
Hakan Lekesizer
Professional Esports Player
Hakan Lekesizer known as dESTRUCTIVEE, is a 24 year old Valorant player from Turkey, currently playing for Fire Flux Esports.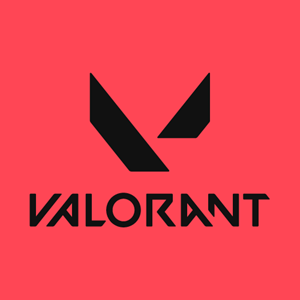 Valorant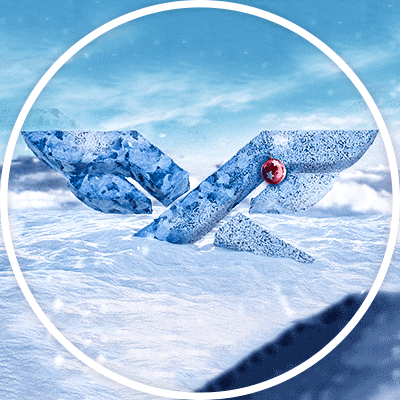 Fire Flux Esports
Turkey
4 weeks ago
03 Jan. 23, 16:39
You can use the comment section to ask questions, report player information, etc.
The profile of the player known as dESTRUCTIVEE was created at the time of 03 Jan. 2023, 16:18 (4 weeks ago).
4 weeks ago
03 Jan. 23, 16:39