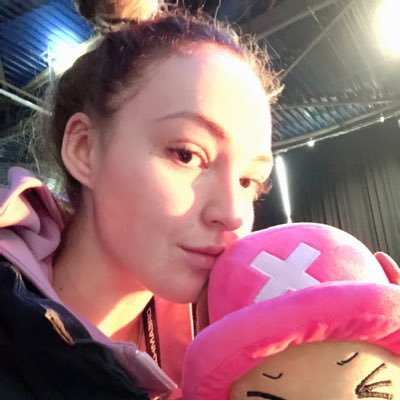 Russian Federation
Sindi
Tatyana Gracheva
Professional Esports Player
Tatyana Gracheva known as Sindi, is a 26 year old Counter-Strike: Global Offensive player from Russian Federation.
CS:GO
Russian Federation
1 week ago
22 Jan. 23, 11:53
You can use the comment section to ask questions, report player information, etc.
Sindi plays with 1 sensitivity and 700 DPI.
Sindi plays with 700 DPI and 1 sensitivity.
Sindi plays at 1280x800 (16:10) resolution.
Console cl_crosshairsize 2.3; cl_crosshairstyle 4; cl_crosshairgap -1; cl_crosshairthickness 1;
The profile of the player known as Sindi was created at the time of 22 Jan. 2023, 11:49 (1 week ago).
1 week ago
22 Jan. 23, 11:53