Ukraine
s1mple
Oleksandr Olehovych Kostyliev
Professional Esports Player
Oleksandr Olehovych Kostyliev known as s1mple, is a 25 year old Counter-Strike: Global Offensive player from Ukraine, currently playing for Natus Vincere.
Oleksandr "s1mple" Kostyliev is a professional CS:GO player from Ukraine. He plays for the Natus Vincere team and is renowned worldwide. He has a very high aim and game reading ability and is generally considered among the best players.
CS:GO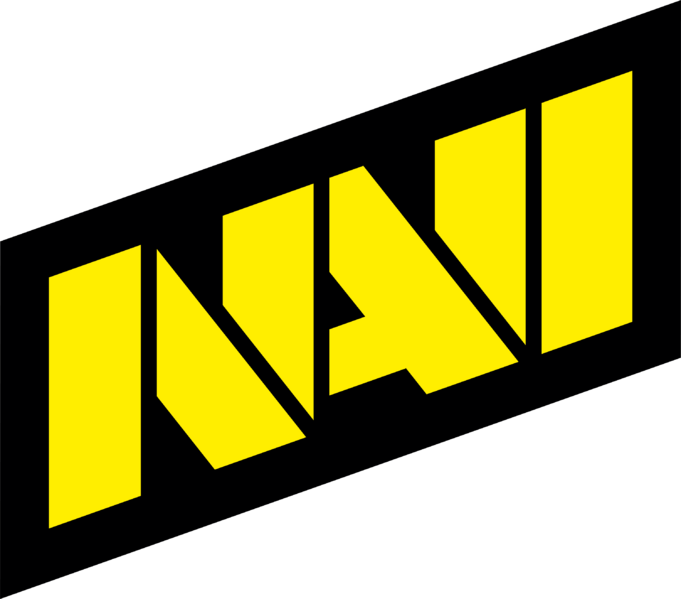 Natus Vincere
Ukraine
1 month ago
18 Feb. 23, 18:25
You can use the comment section to ask questions, report player information, etc.
s1mple plays with 3.09 sensitivity and 400 DPI.
s1mple plays with 400 DPI and 3.09 sensitivity.
s1mple plays at 1280x960 (4:3) resolution.
Console cl_crosshair_drawoutline 0; cl_crosshairalpha 255; cl_crosshaircolor 4; cl_crosshaircolor_b 255; cl_crosshaircolor_g 0; cl_crosshaircolor_r 255; cl_crosshairdot 1; cl_crosshairgap -2; cl_crosshairsize 0; cl_crosshairstyle 5; cl_crosshairthickness 0; cl_crosshair_sniper_width 1; Code CSGO-59AfK-BBkp5-3Nykv-zCASG-hVaUN
The profile of the player known as s1mple was created at the time of 24 Mar. 2022, 09:24 (1 year ago).
1 month ago
18 Feb. 23, 18:25