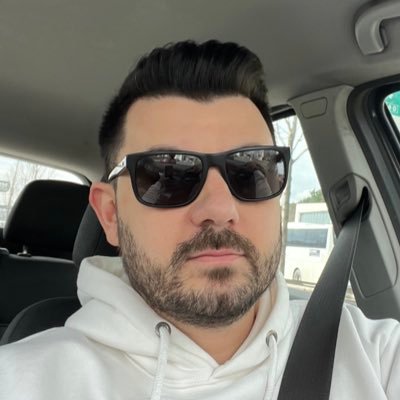 Turkey
root
Özgür Alagül
Özgür Alagül known as root, from Turkey.
Caster, analyst and general manager of BBL e-Sports. He is a former Counter-Strike 1.6 player and a former ESL employee. He also casts CS:GO, PUBG and Zula.
Turkey
7 months ago
10 Apr. 22, 10:14
You can use the comment section to ask questions, report player information, etc.
root plays with 1.65 sensitivity and 400 DPI.
root plays with 400 DPI and 1.65 sensitivity.
root plays at 1920x1080 (16:9) resolution.
Code CSGO-4fMpk-OLd9J-YzRp8-kJkAt-cqybE
The profile of the player known as root was created at the time of 06 Apr. 2022, 20:42 (7 months ago).
7 months ago
10 Apr. 22, 10:14