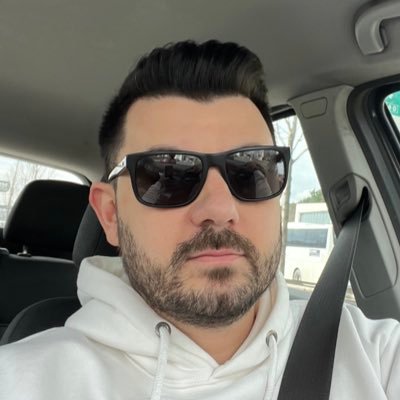 About of root
Özgür Alagül known as root, from Turkey.
Caster, analyst and general manager of BBL e-Sports. He is a former Counter-Strike 1.6 player and a former ESL employee. He also casts CS:GO, PUBG and Zula.
Country

Status

Social Accounts
Meta
Created

Time to update player root

Number of views of player root
root's CS:GO settings, crosshair, viewmodel, cl bob and launch options.
Parts of root CS:GO Settings
Frequently asked questions for root
root plays with 1.65 sensitivity and 400 DPI.
root plays with 400 DPI and 1.65 sensitivity.
root plays at 1920x1080 (16:9) resolution.
Code CSGO-4fMpk-OLd9J-YzRp8-kJkAt-cqybE
The profile of the player known as root was created at the time of 06 Apr. 2022, 20:42 (1 year ago).
Meta
Created

Time to update player root

Number of views of player root