About of Juho
Juho Lampinen known as Juho, is a 27 year old Counter-Strike: Global Offensive player from Finland.
Juhob1w0w juho TNT
Country

Birthday / Age

1996, 27

Status

Social Accounts
Meta
Created

Time to update player Juho

Number of views of player Juho
Juho's CS:GO settings, crosshair, viewmodel, cl bob and launch options.
Parts of Juho CS:GO Settings
Juho's equipment; monitor, mouse, keyboard, etc.
Juho's equipment (gear); monitor, mouse, keyboard, mousepad, headset and chair.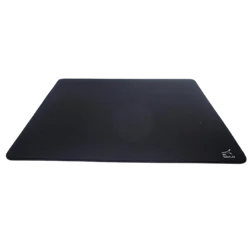 Juho's equipment (computer); CPU, GPU, mainboard, RAM and case.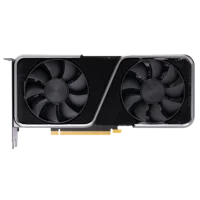 Frequently asked questions for Juho
Juho plays with 1.4 sensitivity and 400 DPI.
Juho plays with 400 DPI and 1.4 sensitivity.
Juho plays at 1280x1024 (4:3) resolution.
Code CSGO-fYZOk-2i8rG-36uBK-qa3En-cSeZH
The profile of the player known as Juho was created at the time of 11 Apr. 2022, 20:54 (1 year ago).
Meta
Created

Time to update player Juho

Number of views of player Juho