Spain
sausol
Pere Solsona Saumell
Professional Esports Player
Pere Solsona Saumell known as sausol, is a 22 year old Counter-Strike: Global Offensive player from Spain, currently playing for Movistar Riders.
CS:GO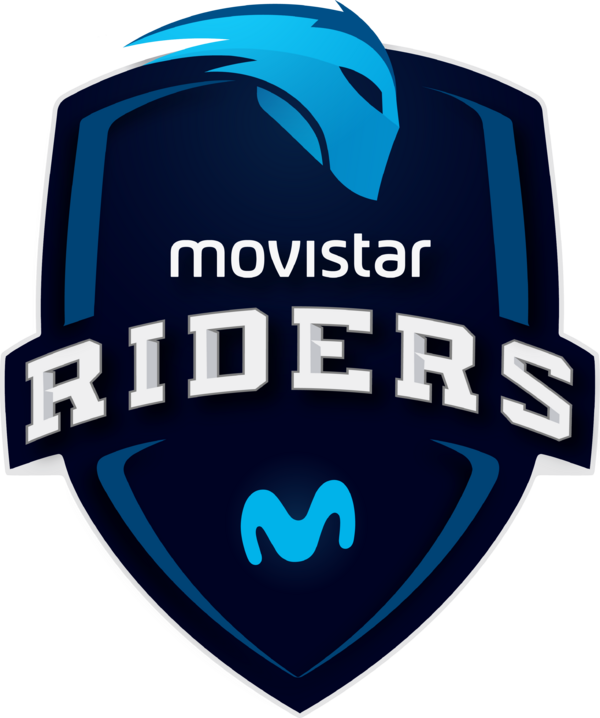 Movistar Riders
Spain
5 months ago
21 Oct. 22, 22:18
You can use the comment section to ask questions, report player information, etc.
sausol plays with 1.2 sensitivity and 800 DPI.
sausol plays with 800 DPI and 1.2 sensitivity.
sausol plays at 1280x960 (4:3) resolution.
Code CSGO-LCkeF-2PsdW-OLhLx-78Ehf-OnMHA
The profile of the player known as sausol was created at the time of 07 May. 2022, 03:18 (10 months ago).
5 months ago
21 Oct. 22, 22:18