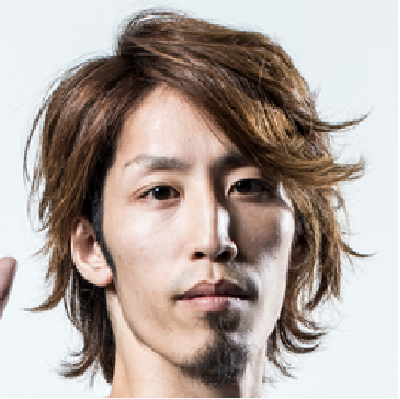 Japan
SHAKA
Chikara Kawakami
Chikara Kawakami known as SHAKA, is a 31 year old Valorant player from Japan.
fps shaka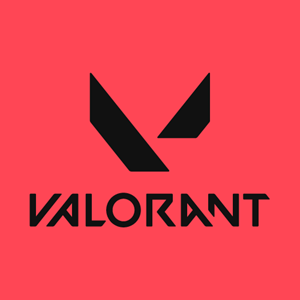 Valorant
Japan
3 months ago
20 Dec. 22, 14:21
You can use the comment section to ask questions, report player information, etc.
The profile of the player known as SHAKA was created at the time of 20 Dec. 2022, 14:11 (3 months ago).
3 months ago
20 Dec. 22, 14:21