About of KD69z
Kais Abduljawad known as KD69z, is a 24 year old Counter-Strike: Global Offensive player from Syrian Arab Republic, currently playing for Twisted Minds.
Country

Birthday / Age

1999, 24

Status

Social Accounts
Meta
Created

Time to update player KD69z

Number of views of player KD69z
KD69z's CS:GO settings, crosshair, viewmodel, cl bob and launch options.
Parts of KD69z CS:GO Settings
KD69z's equipment; monitor, mouse, keyboard, etc.
KD69z's equipment (computer); CPU, GPU, mainboard, RAM and case.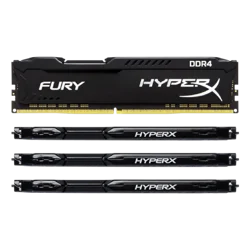 Professional players playing on the same team as KD69z
Frequently asked questions for KD69z
KD69z plays with 1.6 sensitivity and 400 DPI.
KD69z plays with 400 DPI and 1.6 sensitivity.
KD69z plays at 1280x960 (4:3) resolution.
Code CSGO-EiVZB-abqSq-H5xBb-hr6HR-BdmbN
The profile of the player known as KD69z was created at the time of 01 Jan. 2023, 18:37 (8 months ago).
Meta
Created

Time to update player KD69z

Number of views of player KD69z