Denmark
Speedy
Allan Sørensen
Professional Esports Player
Allan Sørensen known as Speedy, is a 20 year old Counter-Strike: Global Offensive player from Denmark, currently playing for Flames Ascent.
CS:GO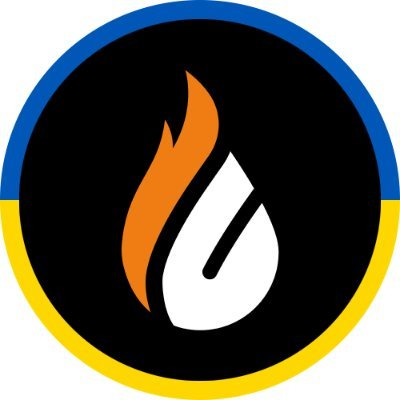 Flames Ascent
Denmark
2 weeks ago
10 Jan. 23, 19:04
You can use the comment section to ask questions, report player information, etc.
Speedy plays with 2 sensitivity and 400 DPI.
Speedy plays with 400 DPI and 2 sensitivity.
Speedy plays at 1280x960 (4:3) resolution.
Code CSGO-GJWtK-wdfeH-7nmu6-e83Qz-sbK5O
The profile of the player known as Speedy was created at the time of 14 Apr. 2022, 23:41 (9 months ago).
2 weeks ago
10 Jan. 23, 19:04